Is Reclaimed Wood Carbon Neutral?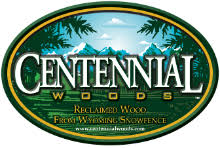 At the International Green Building Conference IGBC 2017 Singapore, Centennial Woods exhibited their Reclaimed wood and sponsored the Wall Art Pieces & Green Flooring for the VIP Lounge of BEXAsia.
The US-based supplier holds the largest source of reclaimed wood in the World and explains how their reclaimed wood is 100% carbon negative and sustainable.
Centennial Woods provides weathered and reclaimed material to the building and design industries across the U.S. and around the world. ​ The wood is made from repurposedWyoming snow fence wood and certified by Bureau Veritas on behalf of FSC® (Forest Stewardship Council) as FSC® 100% Recycled and contributes to LEED® credits.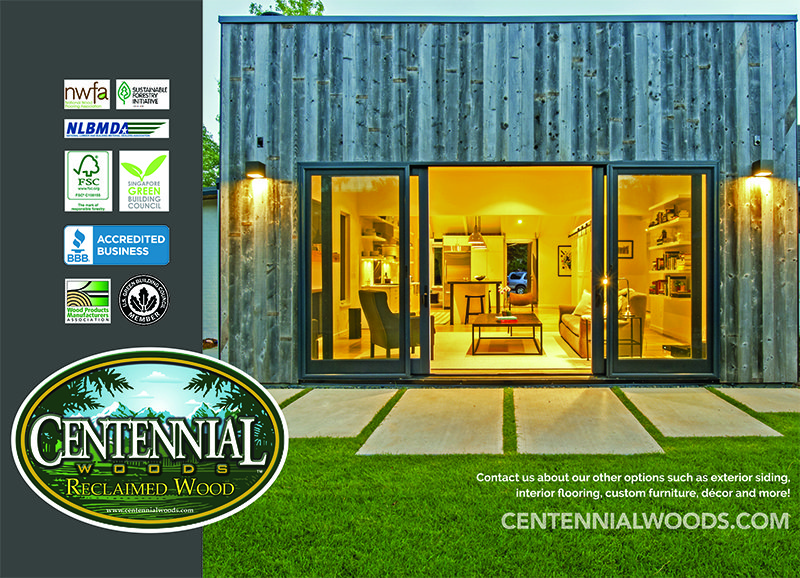 Centennial Woods™ has repurposed more than 18 million feet of reclaimed wood (as of 2016), avoiding more than 18,000 tons of CO2 emissions as of 2017. The reclaimed Wyoming fence wood can be found in projects in Laramie, Seattle, New York, Dubai, and Singapore.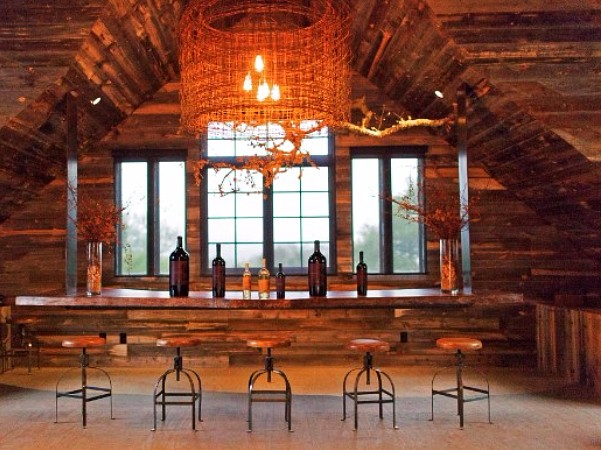 The Singapore Green Building Council (SGBC) did a carbon impact study of the product and found that even accounting for shipping across the Pacific Ocean, this weathered wood is carbon negative.
1. Where does the Wood come from?
The wood used for Wyoming snow fences is sustainably harvested Douglas fir and Ponderosa pine. It is grown near the state's iconic Devils Tower Butte formation in the northeastern as well as near the southern Wyoming city of Encampment.

2.Does reclaimed wood earn LEED points?
Several retail chains use reclaimed Wyoming fencing from Centennial Woods in their stores: Bass Pro Shops, Cabela's, Shake Shack, Whole Foods Markets, and Boot Barn among others. The aesthetic works, particularly in outdoors – themed businesses.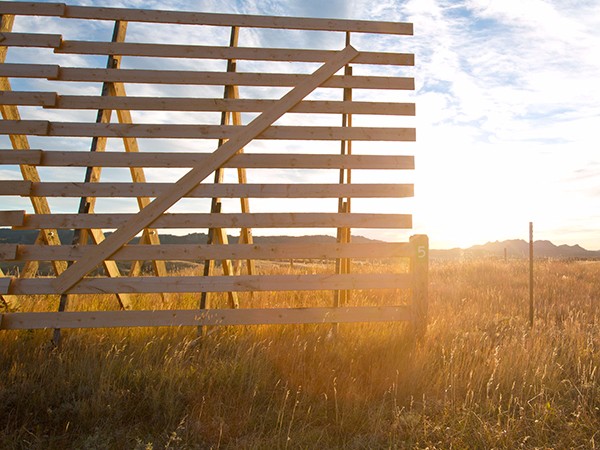 "The product qualifies for MR (Materials and Resources) in the MR3, MR4, and MR5 under LEED credits, the last of which for those installations within 500 miles of Laramie And fortunately for multi-unit customers, We have one of the largest supplies of reclaimed wood."

~ Ed Spal, CEO of Centennial Woods