Mr.Ronnie Tan, President, SILA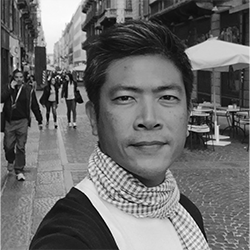 Tell us briefly about your career as an Environmental Design Educator?
Currently, I teach for the 'Diploma in Environment Design' programme, a course that integrates architecture, landscape architecture and urban design at Temasek Polytechnic School of Design. I help to front the landscape architecture and sustainability side of the programme
for the team. The journey has been great so far as I know I am playing my part in moulding future landscape architects and architects who care for the environment.
Tell us about your current role as the president of SILA and your future plans and goals?
Being the president of SILA, I fill a multitude of roles. Firstly being a representative for the Landscape Architecture profession in Singapore and as the national delegate to the International Federation of Landscape Architects (IFLA). I chair the Landscape Architects Accreditation Advisory Committee and am also a member of the Future Economy Council (FEC) Built Environment (BE) Cluster Sub- committee.
In my capacity as an educator, I also chair SILA's Education and Research Strategic Thrust. The other thrusts, Business Development and Professional Development, are chaired by my Vice-Presidents respectively.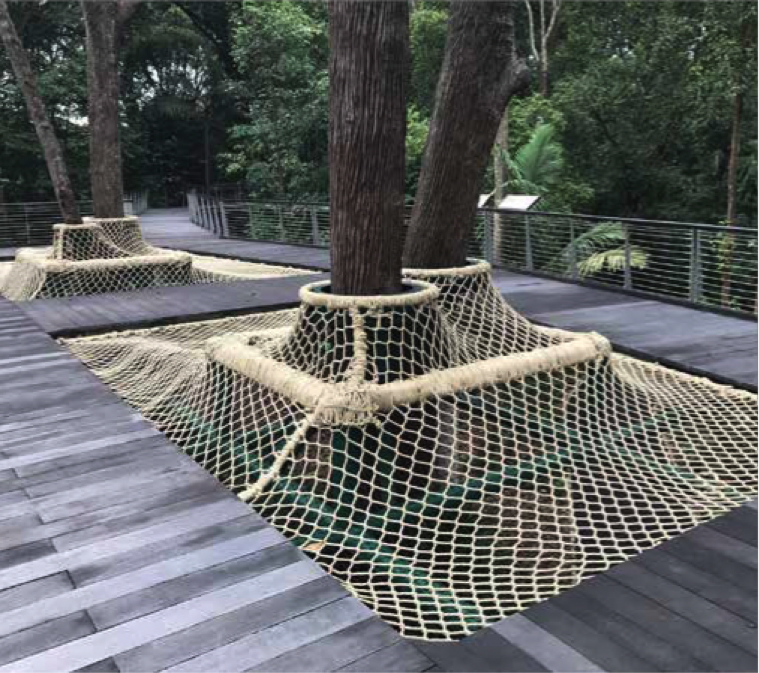 In Photo: Sustainable landscape architecture
SILA is currently consolidating our growth in preparation for the IFLA World Congress that will be organized on our shores in 2018. This will be the major event in SILA's calendar where we welcome fellow practitioners, academics and friends from all over the world to the island for a unique Singapore experience and hearty discussion.
I also envision the continued growth of LA Future. It is our youth arm independently run by our young graduates and students. They regularly conduct programmes such as networking sessions, talks by senior landscape architects and they now organize the international SILA Student Design Awards too. This is the group to watch out for as they will form the future core of the profession.
How do you perceive the emerging new technologies and its impact on the Sustainable landscape design?
It is definitely exciting looking forward to how emerging technologies will influence, how things work in the industry. Take for example, while BIM is quite established for architecture, there is still much more scope for growth and exploration of it in landscape architecture applications. Remote sensing is another tool on the horizon to help in surveys and our understanding of how the broader landscape works.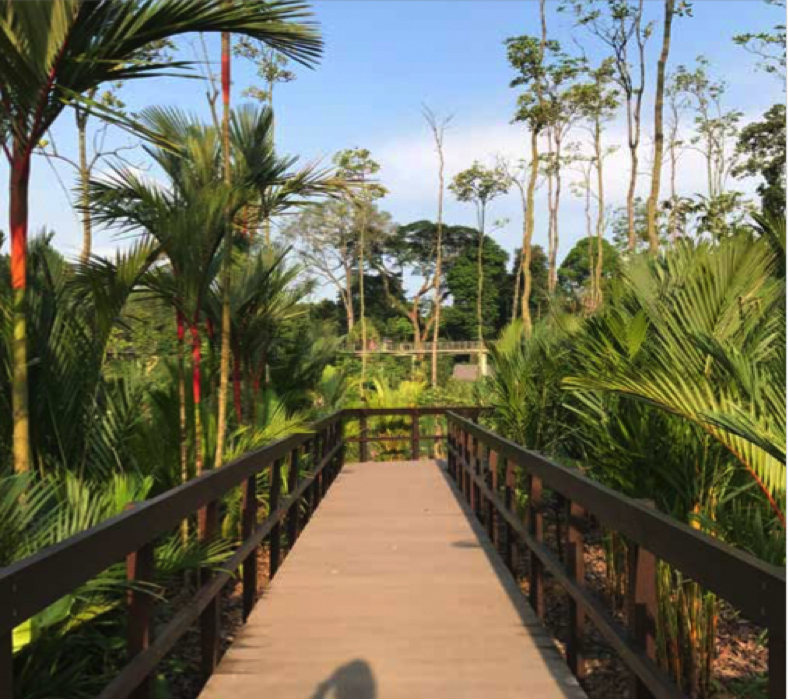 In Photo: City in a Garden
Do you think that, the upcoming years has the most potential for landscape architecture?
I think we will still see continued growth in PUB's ABC Waters projects and the proliferation of skyrise greenery where landscape architects' skills and expertise will be tapped onto take the country further towards the City in a Garden vision.
Service buyers such as government agencies and developers are now calling for a more integrated design approach with other disciplines and a need for landscape architecture to be incorporated early in the design process. This will allow for Design for Safety & Maintenance, Health and Safety, appropriate plant selection and soil depth etc., to be designed and incorporated early into any development project.
There are also opportunities apart from just that of aesthetical and anthropocentric design, but also in terms of designing for ecosystem services. In trying to achieve permeability of urban spaces and our natural environment, it is imperative
to conserve biodiversity and seek to provide environmental education opportunities.
Share your views on sustainability and landscape design?
Someone once commented that landscape architects are primarily tree-huggers who can draw. We are intrinsically already in the business of making the world a better and sustainable place. But there is more that we can do. As mentioned earlier, we should not just be churning out aesthetically pleasing works for ourselves but also to bear in mind the other small little creatures we share the environment with.
Tell us briefly about one of your favorite projects and why?
More recently it has to be the Singapore Botanic Gardens' Learning Forest. Not just because I was previously part of the consultant team, but more so because I can see a genuine appreciation for the place by all stakeholders and public alike. Despite all the challenges on the project, it was exhilarating when the project was finally completed and opened by PM Lee. The Learning Forest now provides an education and research centric western buffer to the World Heritage Site and complements the rest of the historic gardens by adding an enjoyable universally accessible public space for all.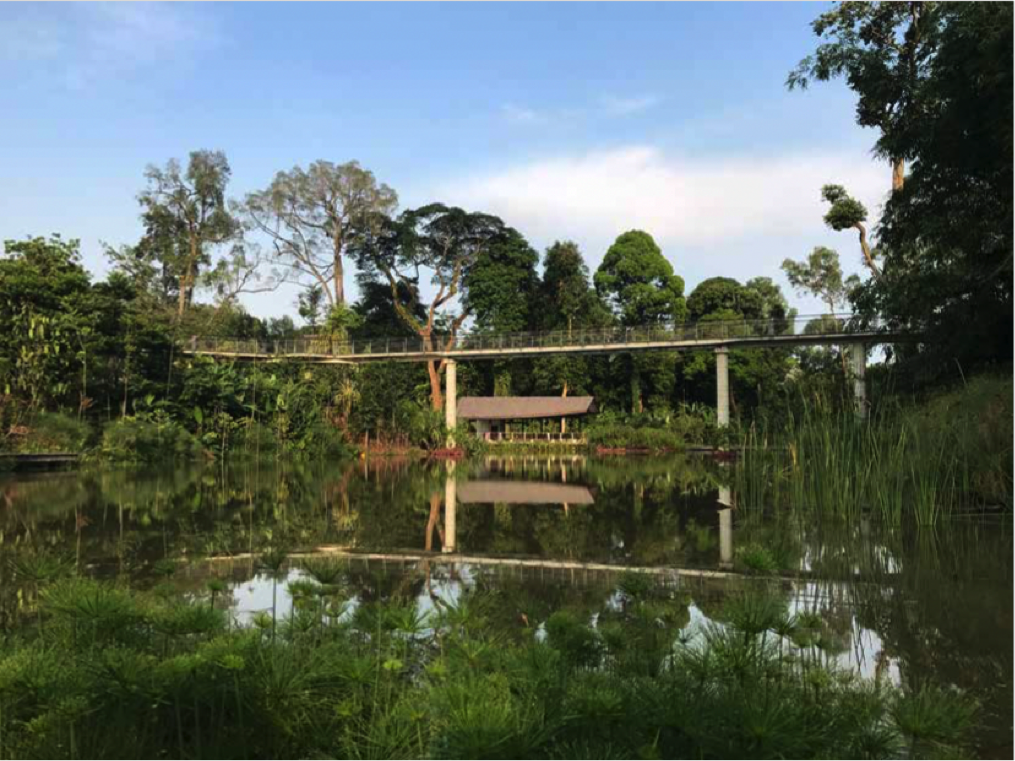 In Photo:Singapore Botanic Gardens' Learning Forest
What will be your advice to the aspiring environmental design students ?
Learn to love learning. One aspect of the profession I appreciate is the opportunity and scope to learn new things all the time. The discipline is broad, encompassing ecology, horticulture, architecture, urban design, user experience etc. Deepen and hone your core set of skills and knowledge but broaden your know-how to other fields as well.