A digital publication from Green in Future updating monthly on the latest news, technology, and events to enlighten & inspire the society towards a greener future.
cover story
Johor Bahru's Futuristic Forest City
Forest City is Southeast Asia's largest sustainable mixed-use development with 1,370 hectares of building area. Materialized by renown Chinese developer, Country Garden Holdings, Forest City is marries the concept of smart city and sustainability through multi-layered three-dimensional city planning. Every development in this city will be covered with lush vertical greenery and dense foliage. Forest City is set to be a role model with its futuristic green design and smart technologies; offering a perfect mix of luxury tranquillity, urban vitality and sustainability.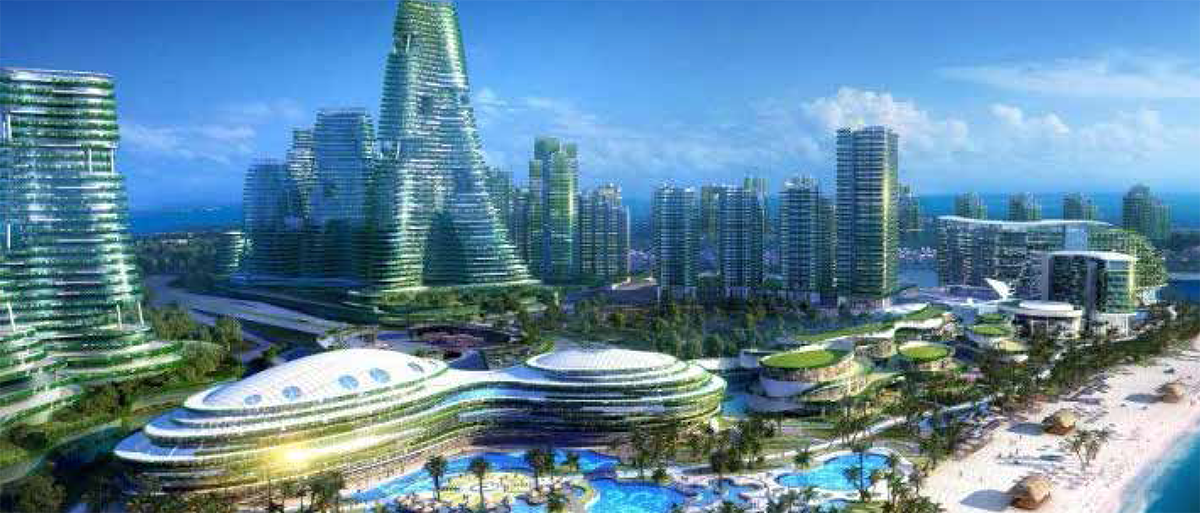 Some of the features explored include automatic irrigation systems and integrated smart building systems. If successful, Forest City can become an example for future developers and city planners to follow. The number of environmentally sustainable ideas embedded in this project is vast, however, the lifestyle of the residents will determine the long-term realization of these concepts. Master planning was done by Sasaki Associates. Deloitte Malaysia and McKinsey provided financial and strategic positioning advice. Huawei provided sustainable smart technology recommendations.
face to face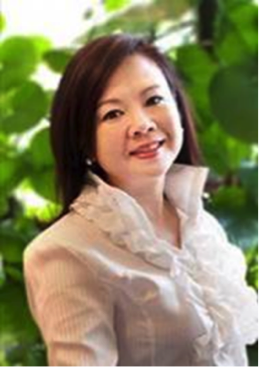 Interview with Ms Esther An, Chief Sustainability Officer, City Developments Limited (CDL).
About your role as Chief Sustainability Officer at CDL: 
As CDL's Chief Sustainability Officer (CSO), I report directly to our Chief Executive Officer (CEO) and Board Sustainability Committee (BSC). Strategic thinking, anticipating trends and planning as well as effective implementation of ideas are key to my role. With the fast-changing business and sustainability landscape globally and locally, the biggest challenge is to uphold CDL's sustainability leadership in Singapore and the region as well as maintain CDL's high profile in global sustainability rankings. Referenced by many global institutional investors, these rankings reinforce our brand reputation and trusted track record.
Many global investors, in

particular

, Socially Responsible Investment (SRI) funds, have been referring to our sustainability report as a key source of information on our performance for their investment evaluation. Beyond our annual Integrated Sustainability Report, CDL has also taken the initiative to create a dedicated sustainability microsite and provide quarterly updates on our sustainability-related initiatives and key ESG performance in a timelier manner. 
In this Month's Issue
COVER STORY: Johor Bahru's Futuristic Forest City
FACE TO FACE: Ms Esther An, Chief Sustainability Officer, CDL
SPECIAL STORY: Converting Road Lane to Public Space: Southbank, Melbourne
HAPPENINGS : BEX and MCE Asia 2017
Advertise with us
Need your Business Featured at Green Pulse ?
Opportunity to advertise your company profile & products
An exclusive write-up coverage on your services
One portal to showcase business trends, news and events
Contact us at editor@greeninfuture.com