Cities of Love Awards 2017
Green in Future: Media Partner for Cities of Love Awards (COLA)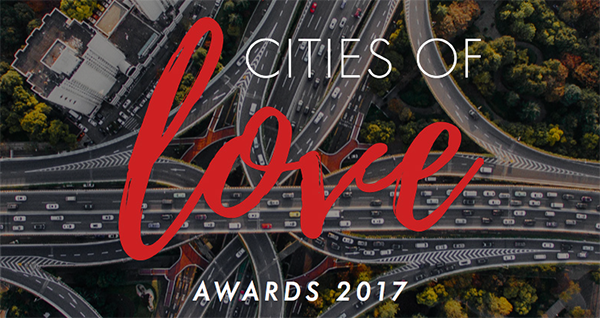 The Cities of Love Award (COLA) is a national movement dedicated to recognise and honour the sustainability efforts of individuals, businesses, and communities. For more information, please contact Ms. Candy Tan
at candy-tan@inception.city or call 97459830 to find out how you can participate.
Be recognized for loving your city.
If you're helping to make your world a more sustainable place, we want to acknowledge your hard work and perseverance.
It doesn't matter if it's a small homegrown project or a large scale corporate scheme – if you're contributing to social, economic or environmental sustainability, we'd love to hear from you.
| | | |
| --- | --- | --- |
| We're looking for: actions that create a sustainable and friendly environment, or help to protect or maintain an existing one. | We're looking for: business models or actions that balanced growth with contributions to the local economy and the welfare of the workforce who helped achieve it | We're looking for: initiatives, actions or organization that will sustain their social group or community in the long-term. |